Think Safe. Work Safe.
Hydrovac Cleaning Services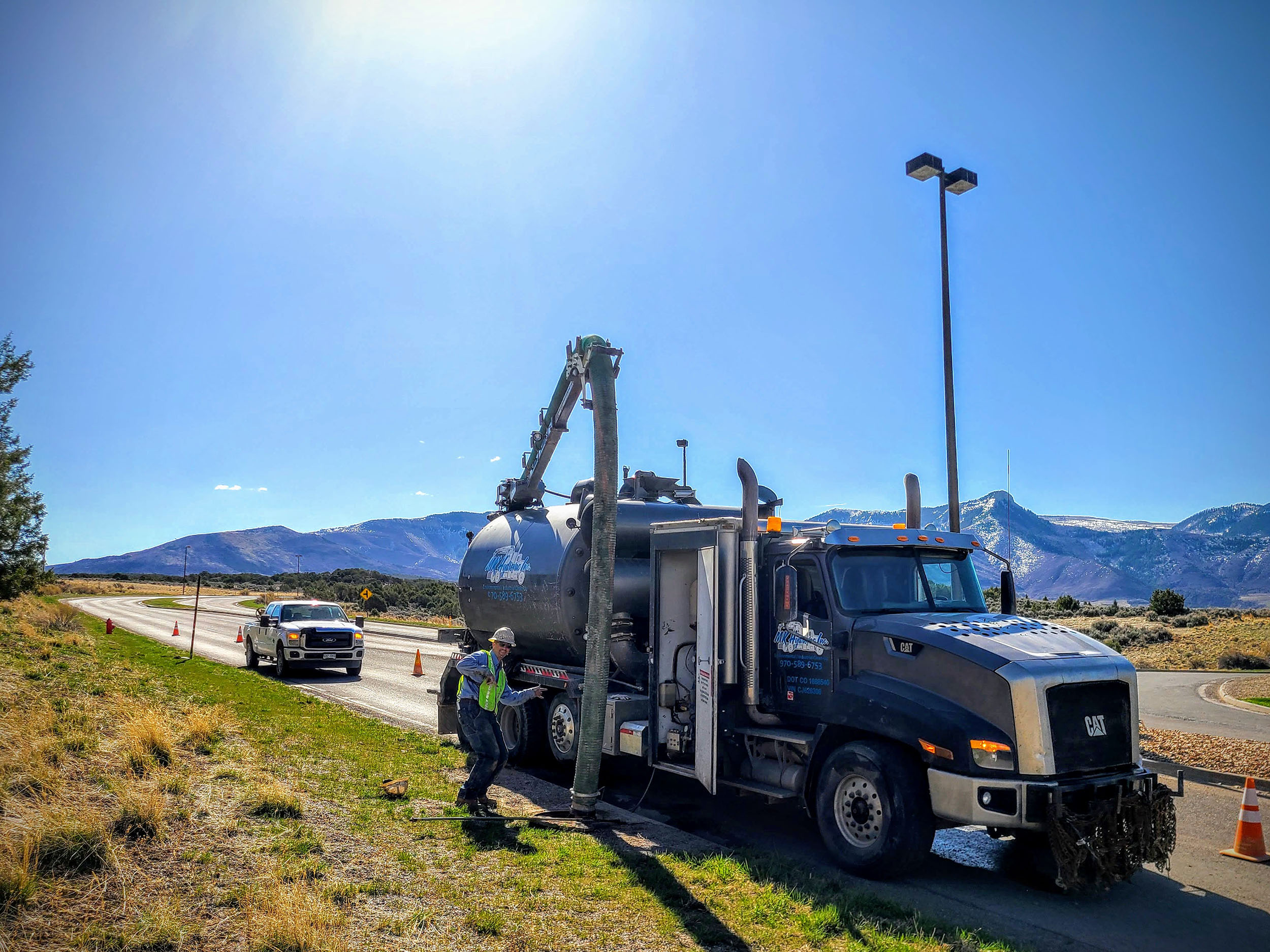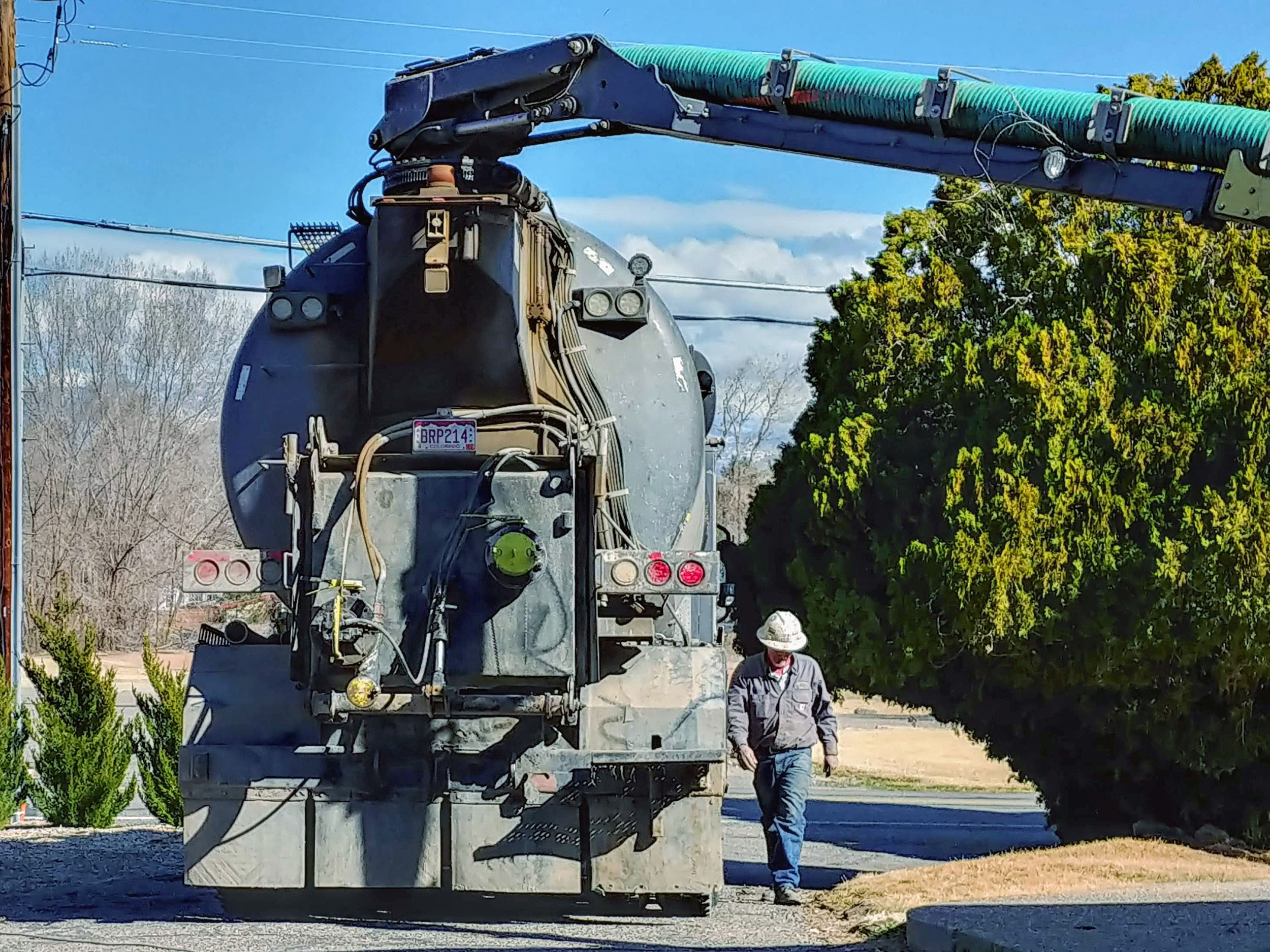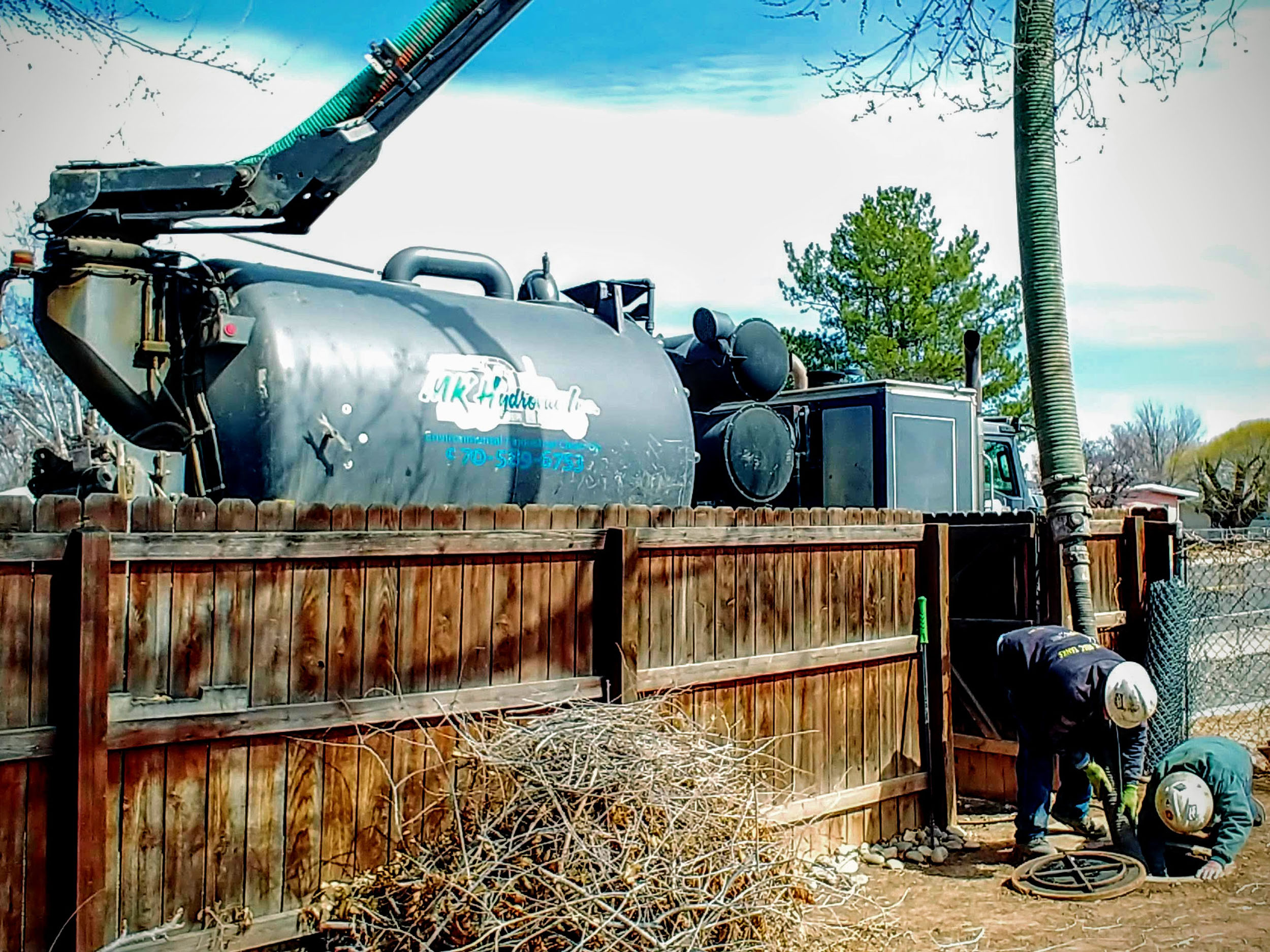 Our fleet of trucks specialize in hydro cleaning with vacuum.
Our Hydrovac trucks have the ability to clean a variety of tanks, water vaults, process vessels, rigs tanks, silo's, culvers, cattle guards, elevator shafts, and rail cars.  All of our employees have been trained in confined space entry should we need to enter into something to clean it.  The truck's dumping bed allows for clean deposit off site.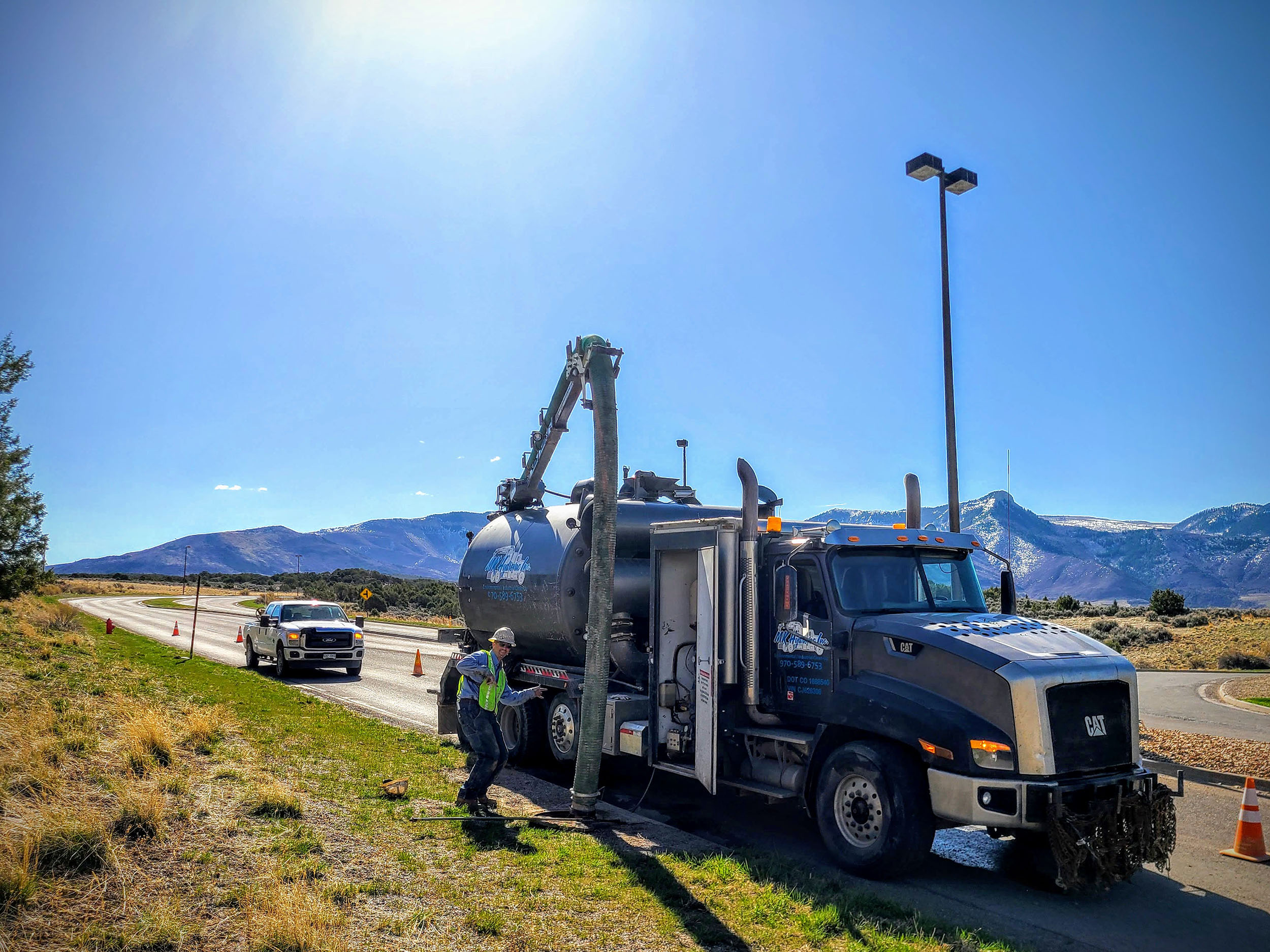 We clean water vaults & sumps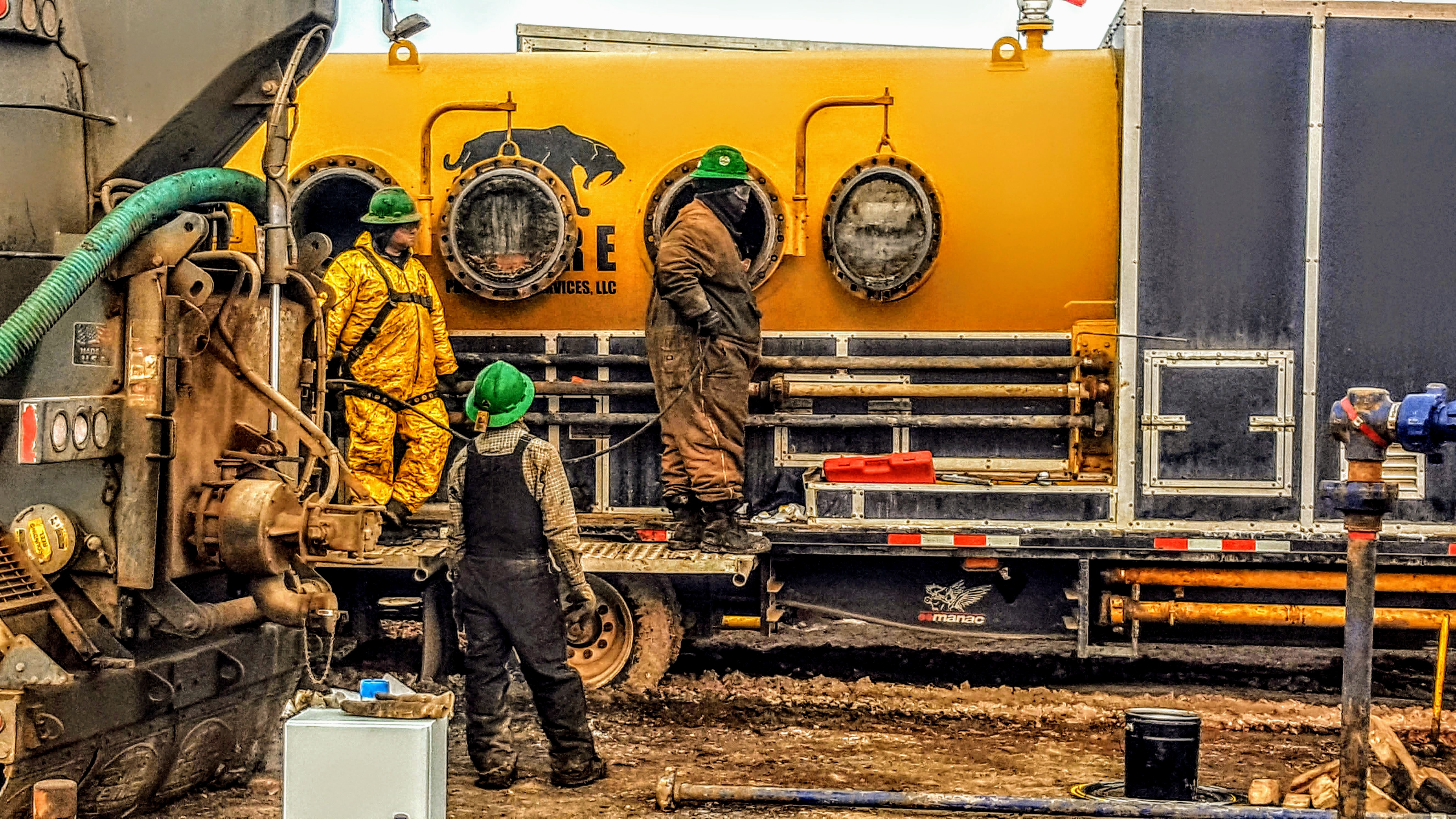 We clean all variety of tanks.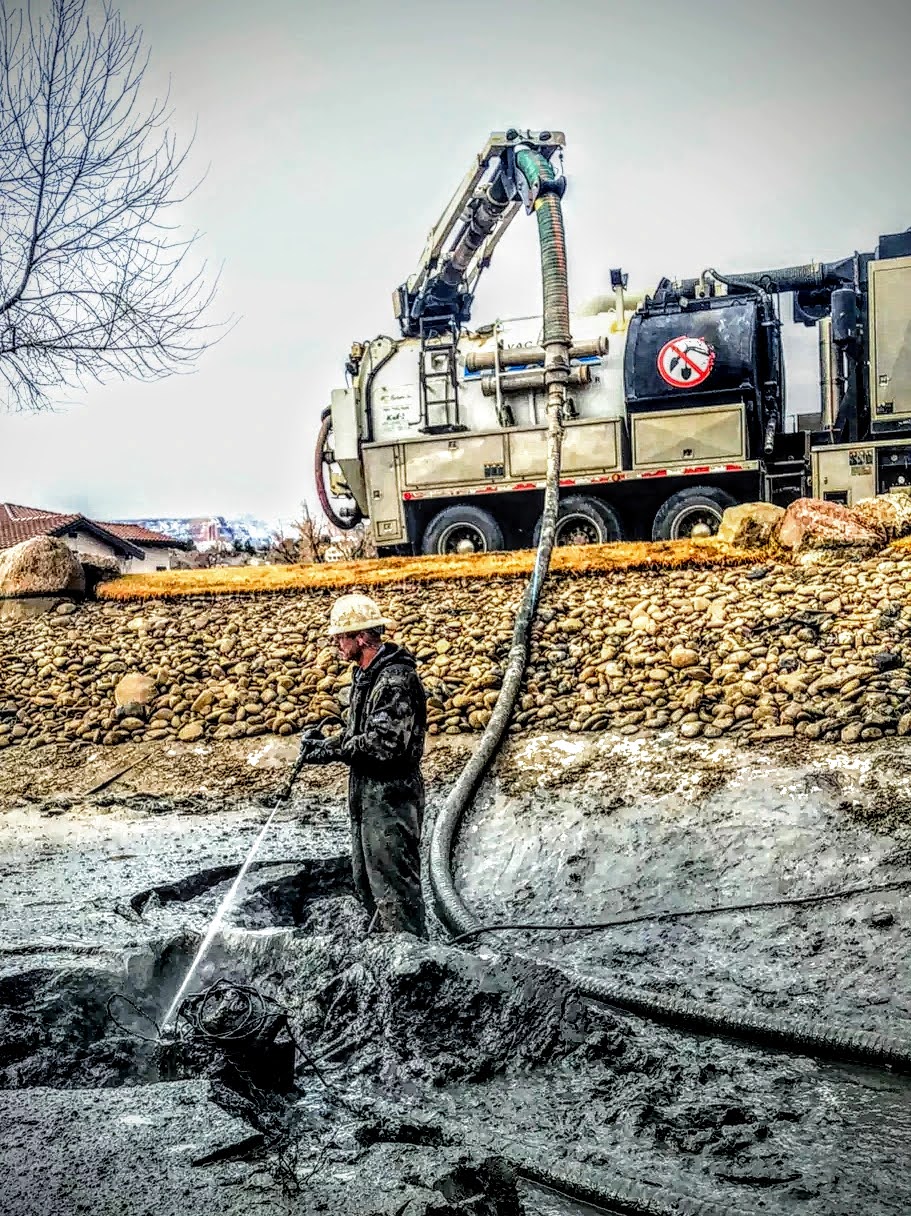 Cleaning Irrigation Ponds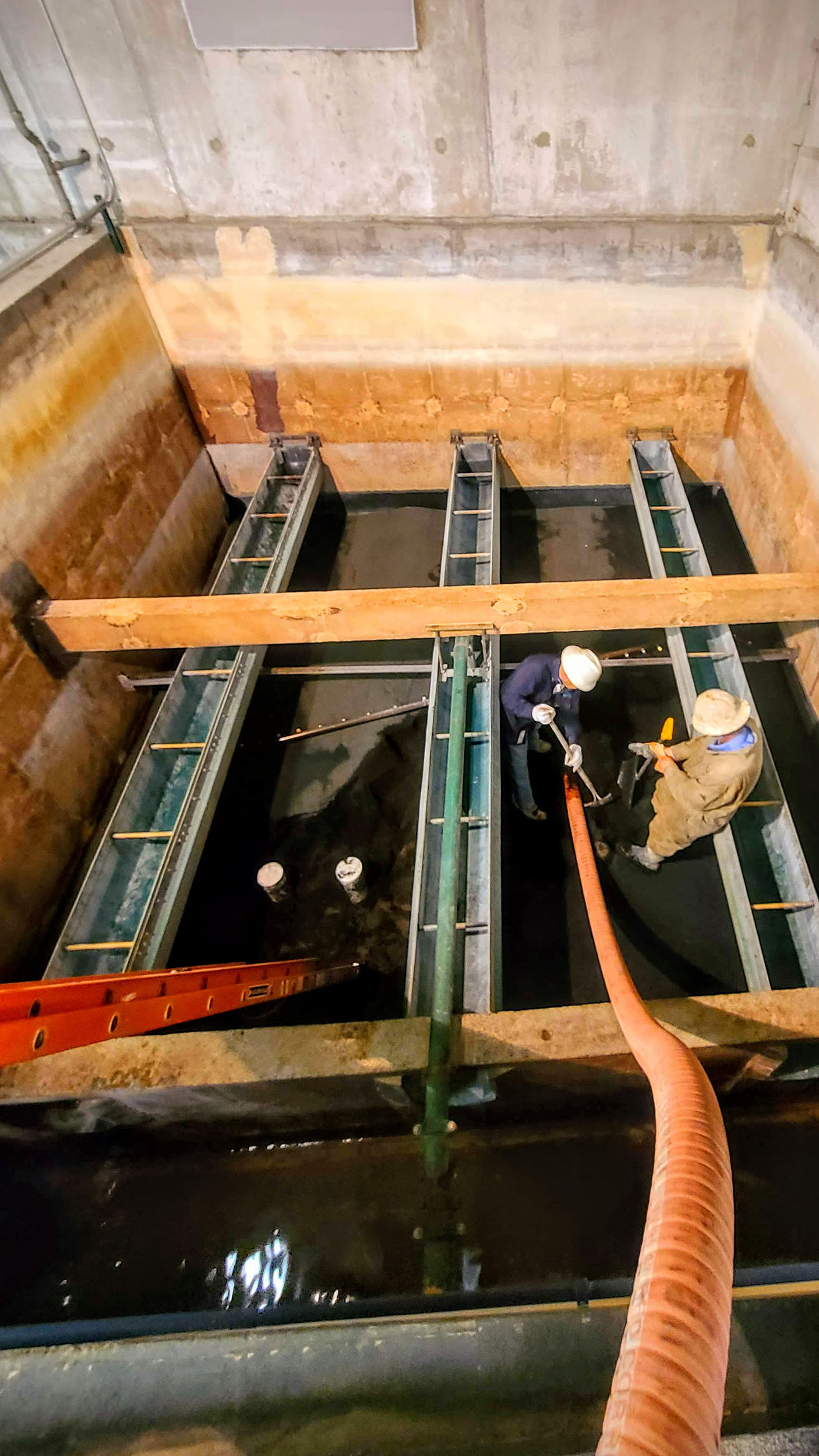 We clean specialized areas
Confined Space Entry
Our employees have been trained in confined space entry.  Confined space entry will be used as a last resort due to the different hazards that come with cleaning things inside a confined space.  Feel free to ask us about our confined space entry cleaning, if you believe you may need this type of service.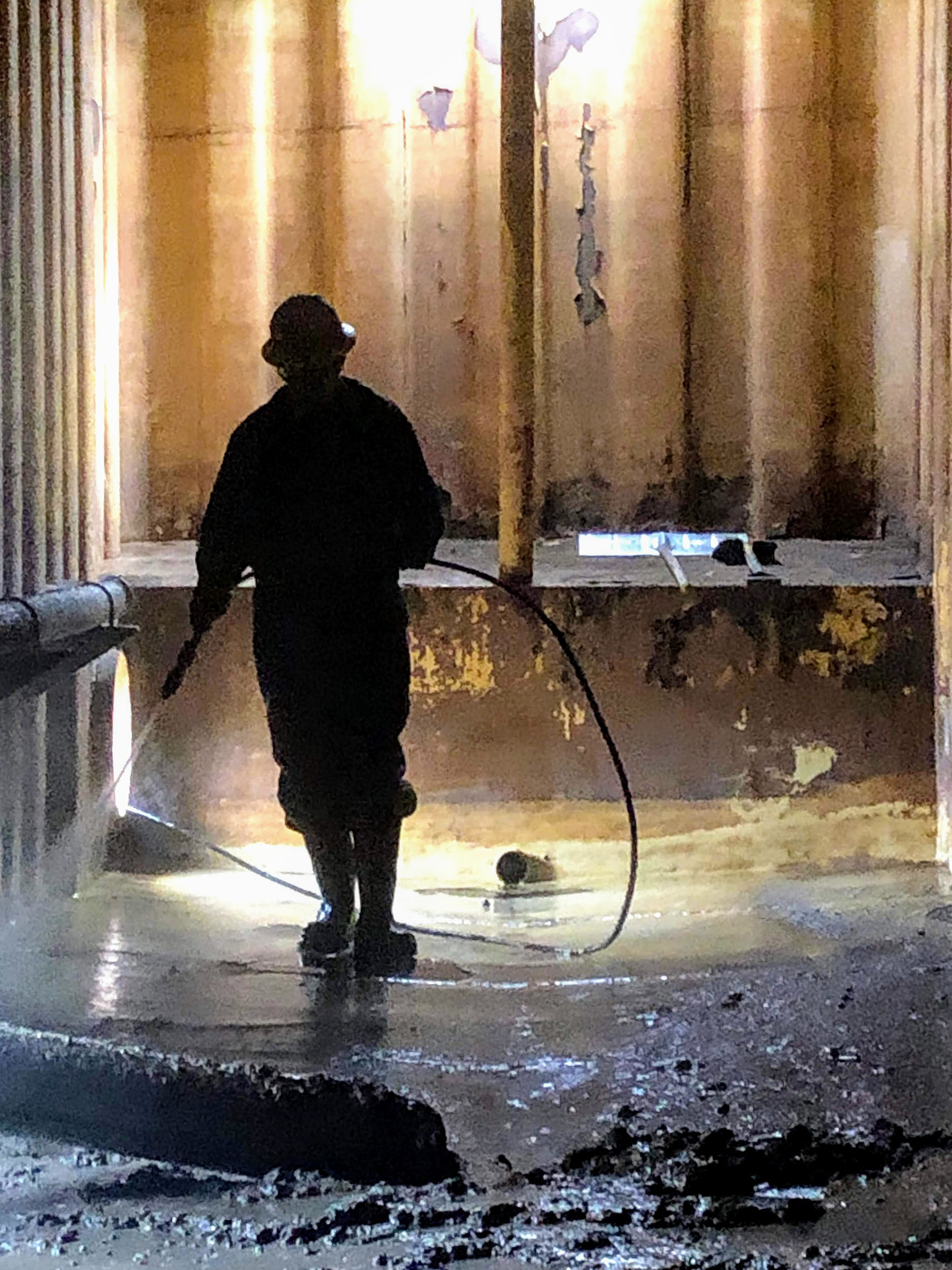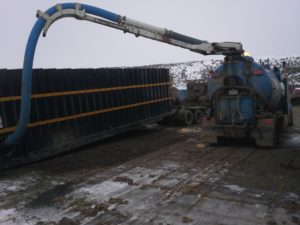 Frac Tank Cleaning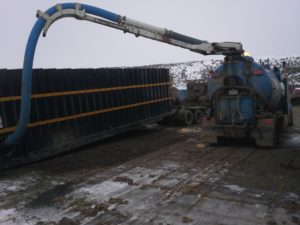 Opentop Frac Tank Cleaning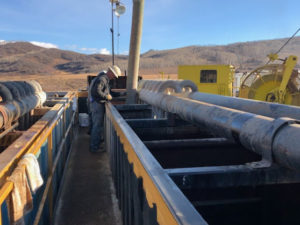 Cattle Guard Cleaning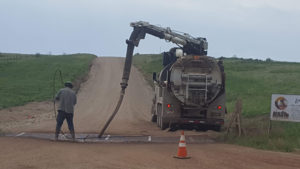 Elevator Shaft Cleaning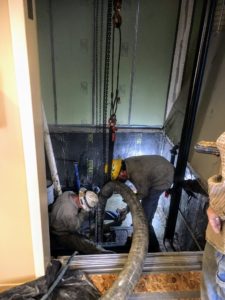 Silo Cleaning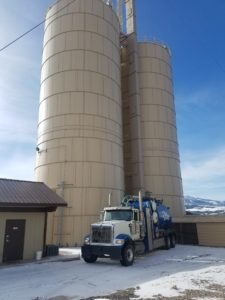 Pit Cleaning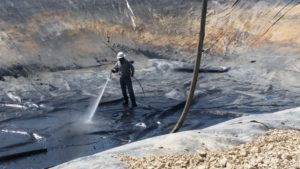 Rig Cleaning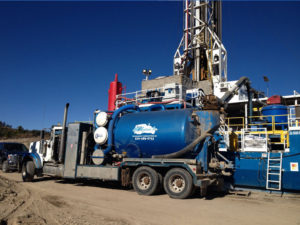 Culvert Cleaning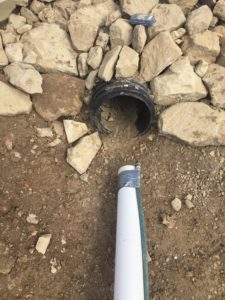 Water Vault Cleaning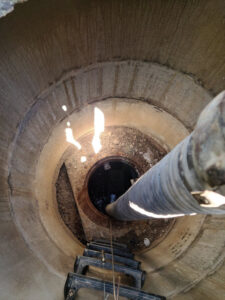 Cellar Cleaning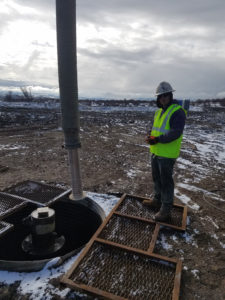 Please contact us for our hourly rates.
If we didn't answer all of your questions, feel free to drop us a line anytime.