(970) 285-2080
Environmental, Industrial Clean-up & Oilfield Services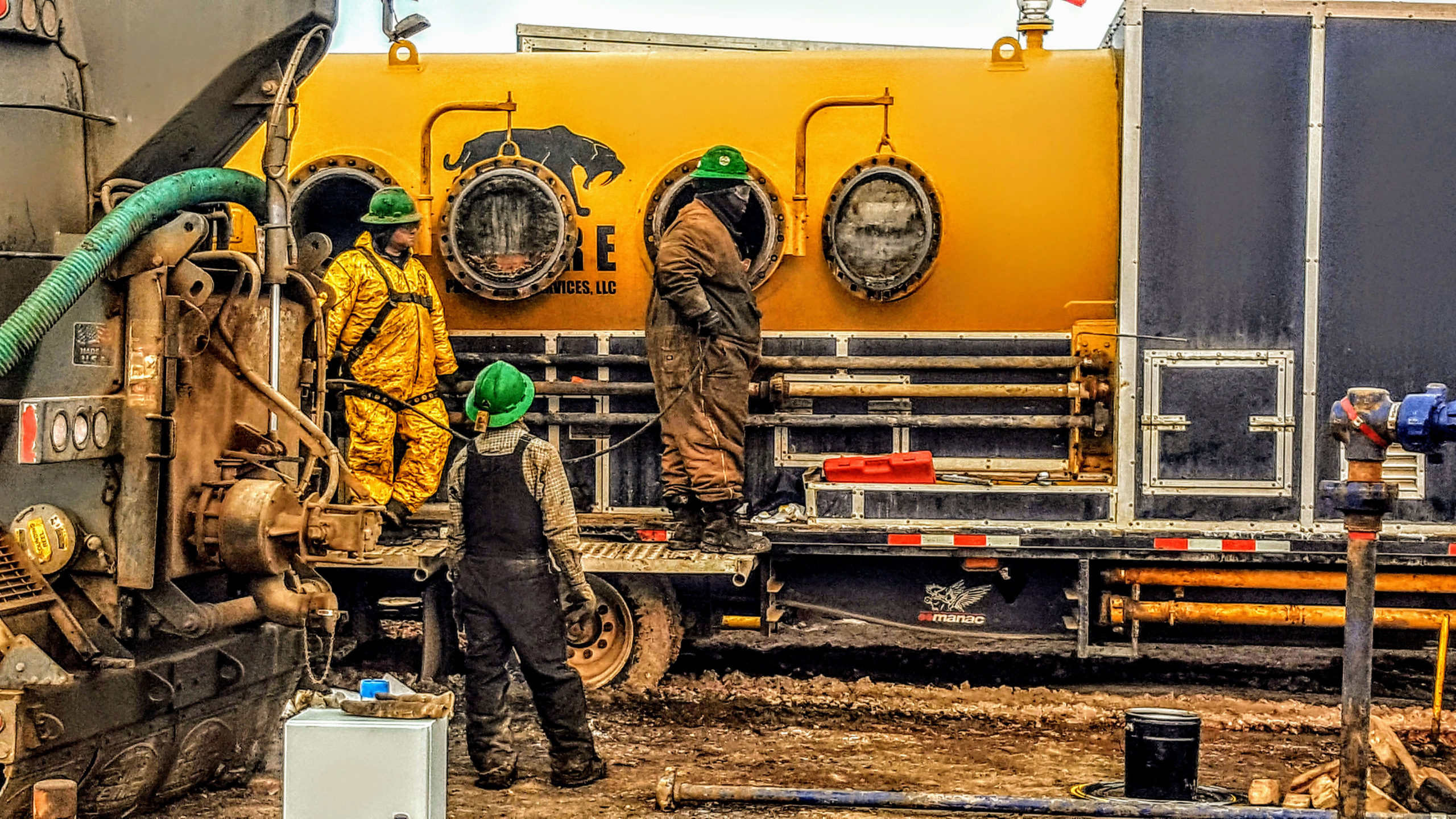 Hydrovac Cleaning
Confined Space Certified
Elevator Shafts
Tank Cleaning
Water Vaults
Car Wash Pits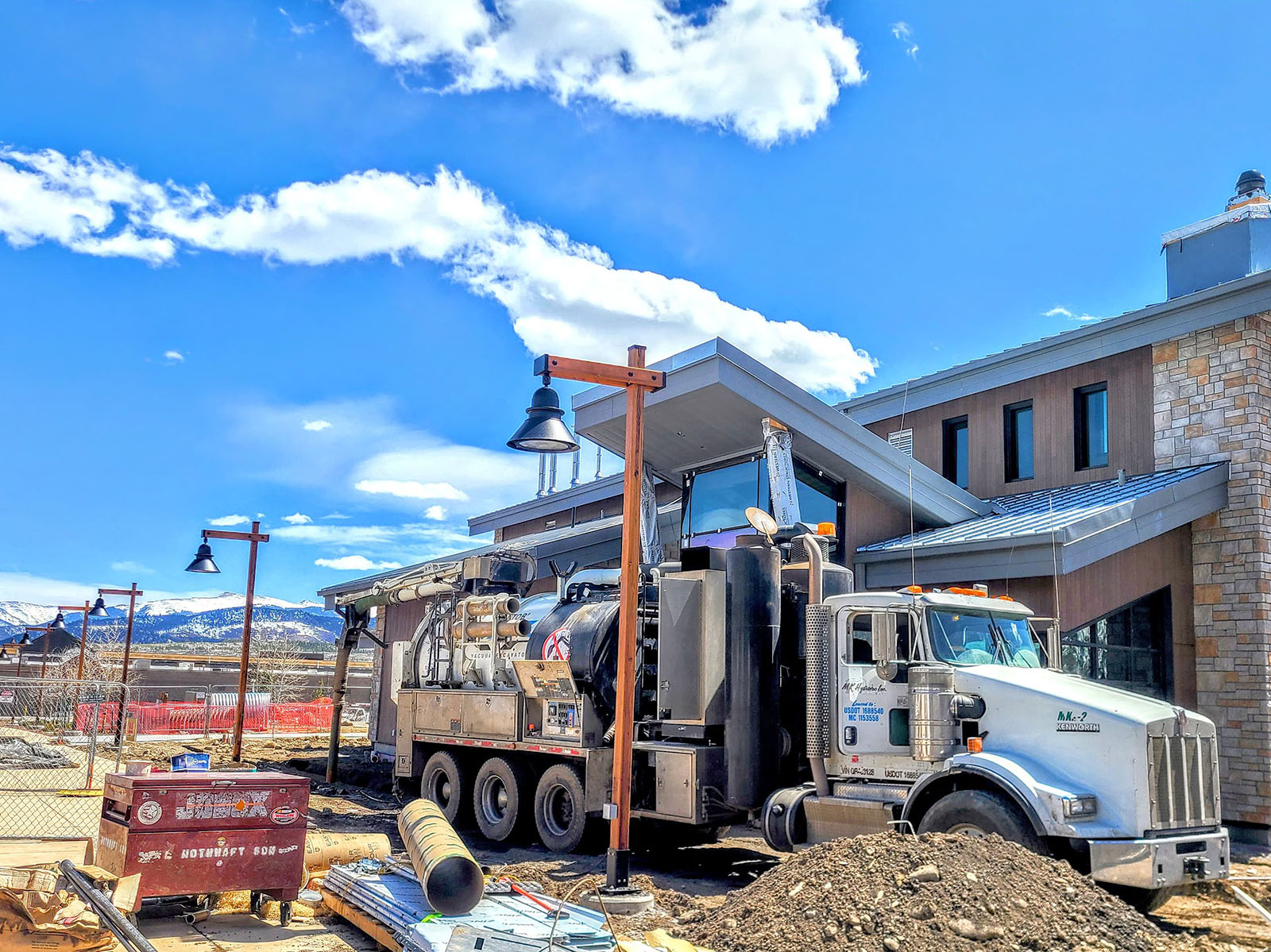 Hydro Excavating
Non-destructive Digging
Line/Pipe Locating
Potholing
Dig in all Soil Types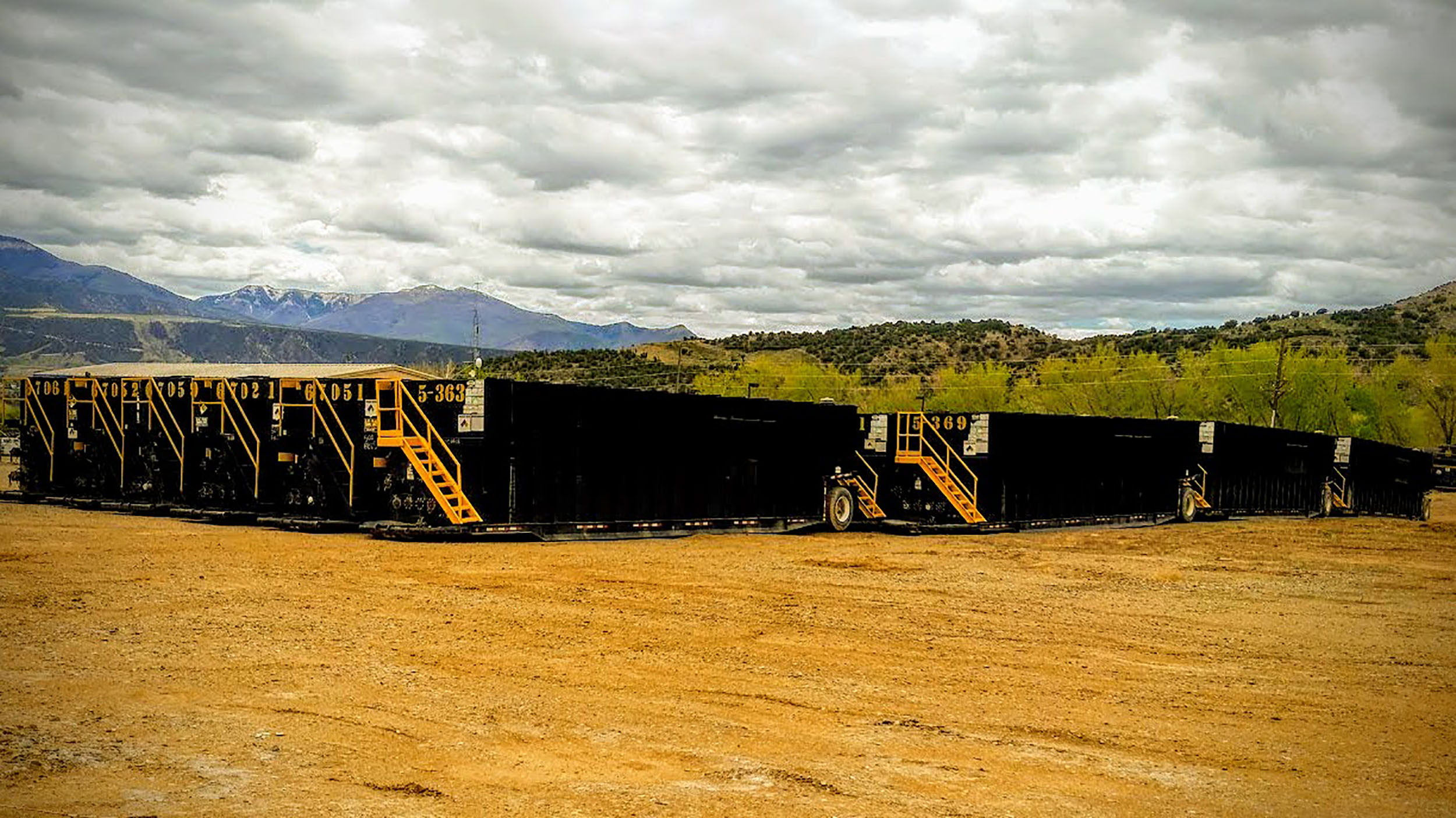 Rentals
400 Barrel Uprights
500-850 Bbl Frac Tanks
Wellhead Spill Containment
Filter Pods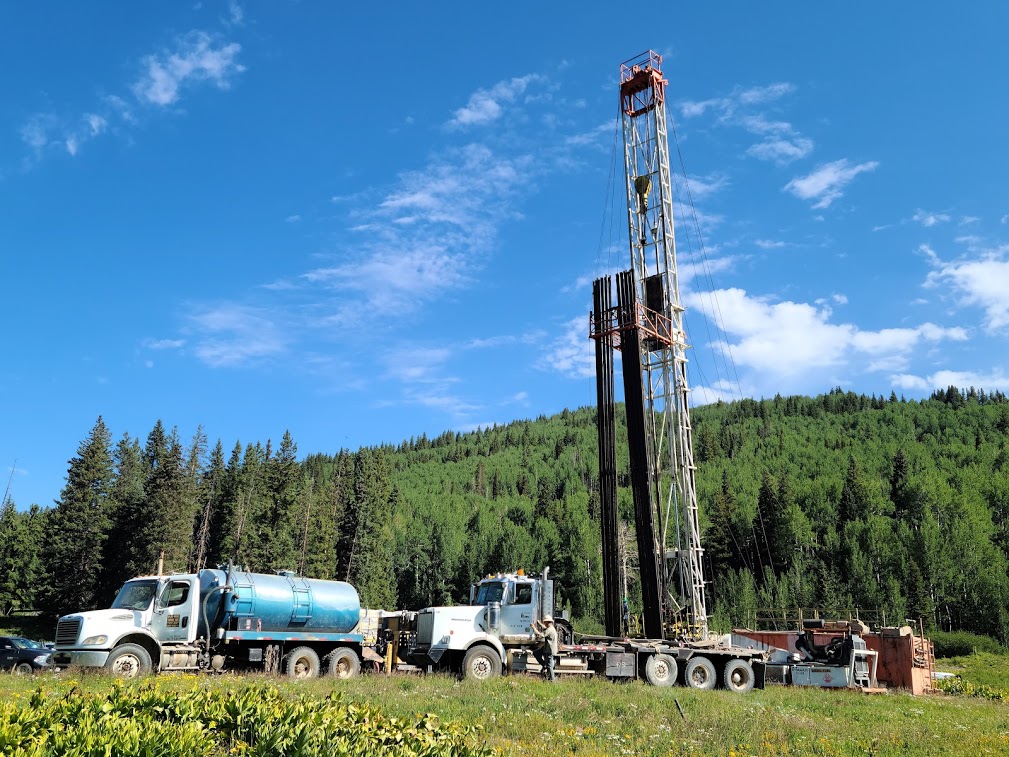 Services
Plug & Abandon
Custom Coatings
Heavy Haul
Brine Water
We are a family based business located in Parachute, Colorado. For the past twelve years we have been servicing Western Colorado's oil & gas industries and seven years in North Dakota oil & gas industries
We offer services including, but not limited to:
Potholing
Non-destructive Digging
Slot Trenching
Tank Cleaning
Certified Confined Space
Our trucks are able to handle wet or dry material and we will do our best to ensure your satisfaction with our services.
We are a family based business located in Parachute, Colorado. For the past twenty-five years we have been servicing Western Colorado oil & gas industries and seven years servicing North Dakota oil & gas industries
We offer services & rental including, but not limited to:
Plug & Abandon
Heavy Haul Trucking
Upright and Frac Tank Rentals
Wellhead Spill Containers
Custom Coating
We have a variety of frac tanks that range from 500 barrels to 850 barrels.