Think Safe. Work Safe.
Hydro Excavating Services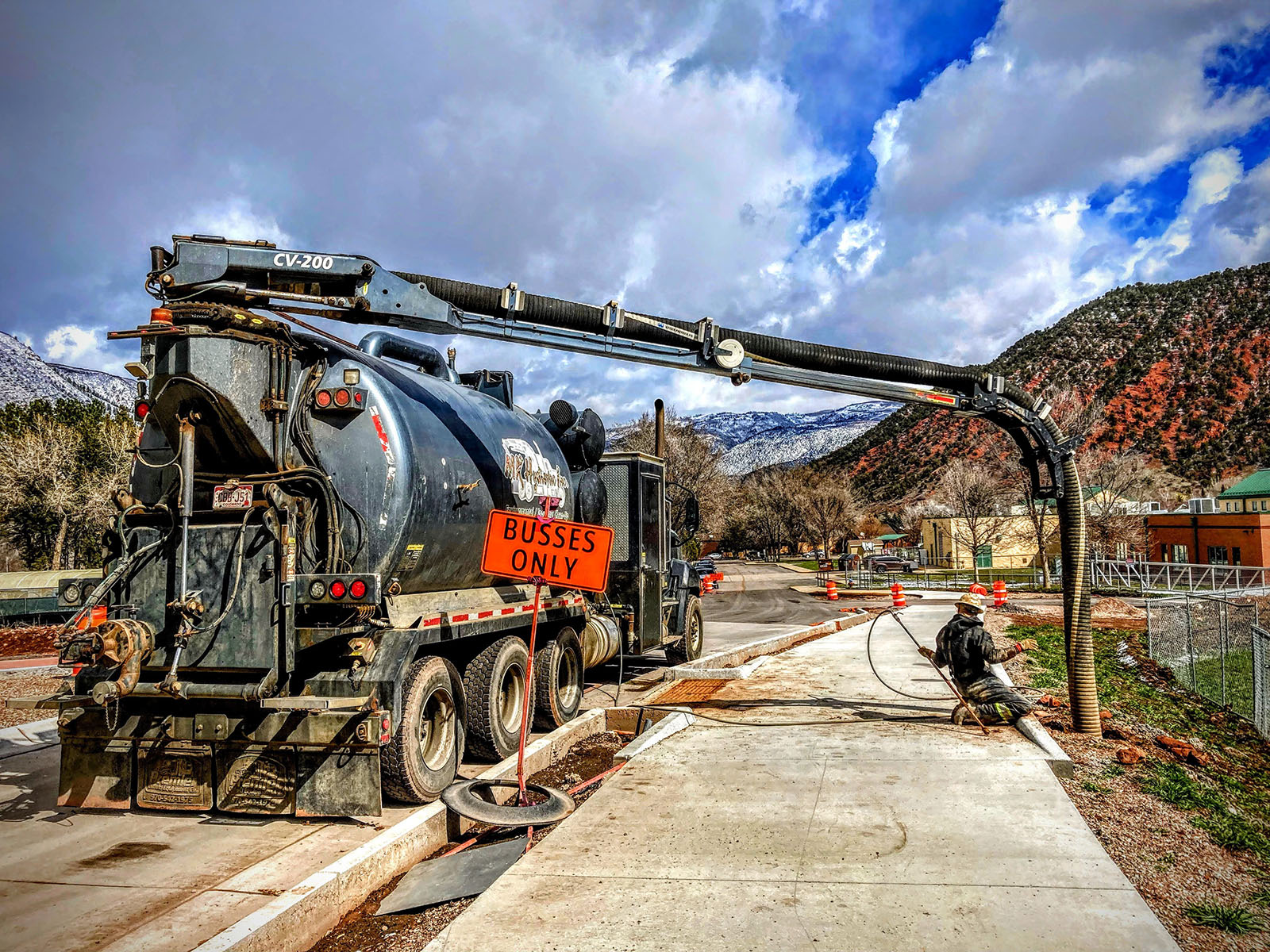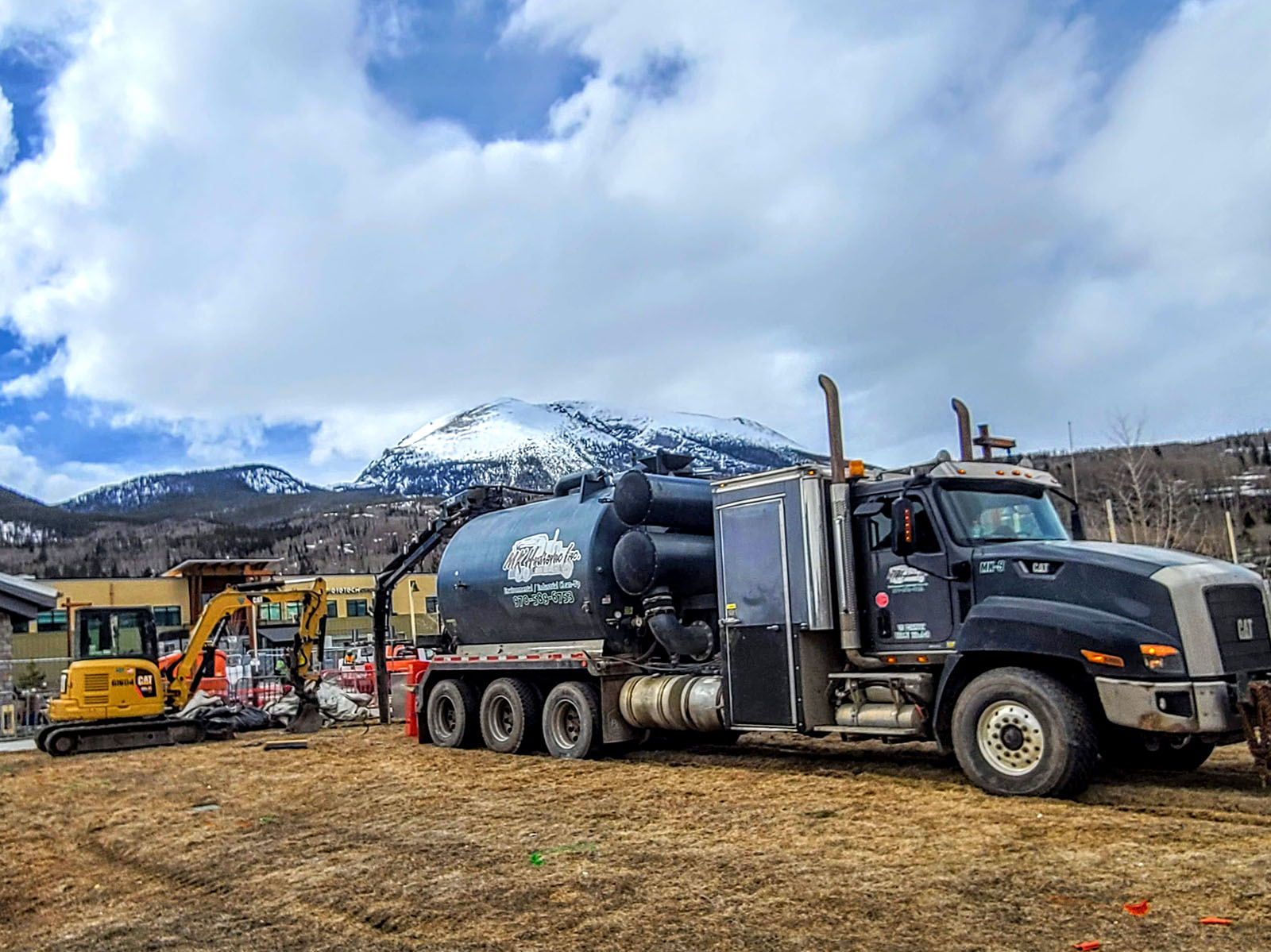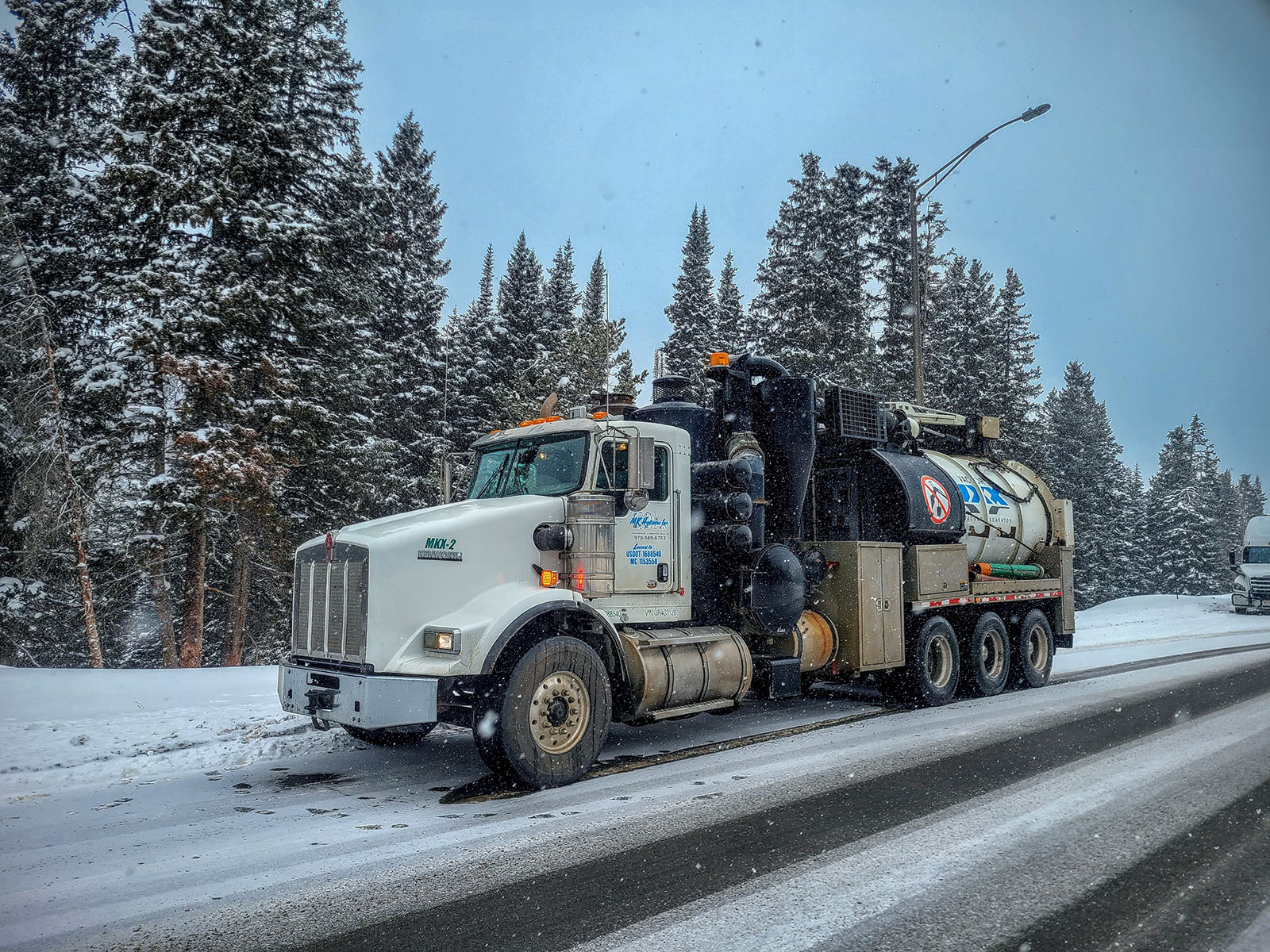 Our fleet of trucks specialize in hydro excavation and vacuum.
Hydro excavating is a non-destructive process that replaces backhoes or hand-digging to expose underground lines quickly and safely. Our hydrovac's are the safest way to dig around buried utilities and infrastructure. Our trucks also have the ability to clean up dry material, making it perfect for industrial applications. The truck's dumping bed allows for clean deposit off site.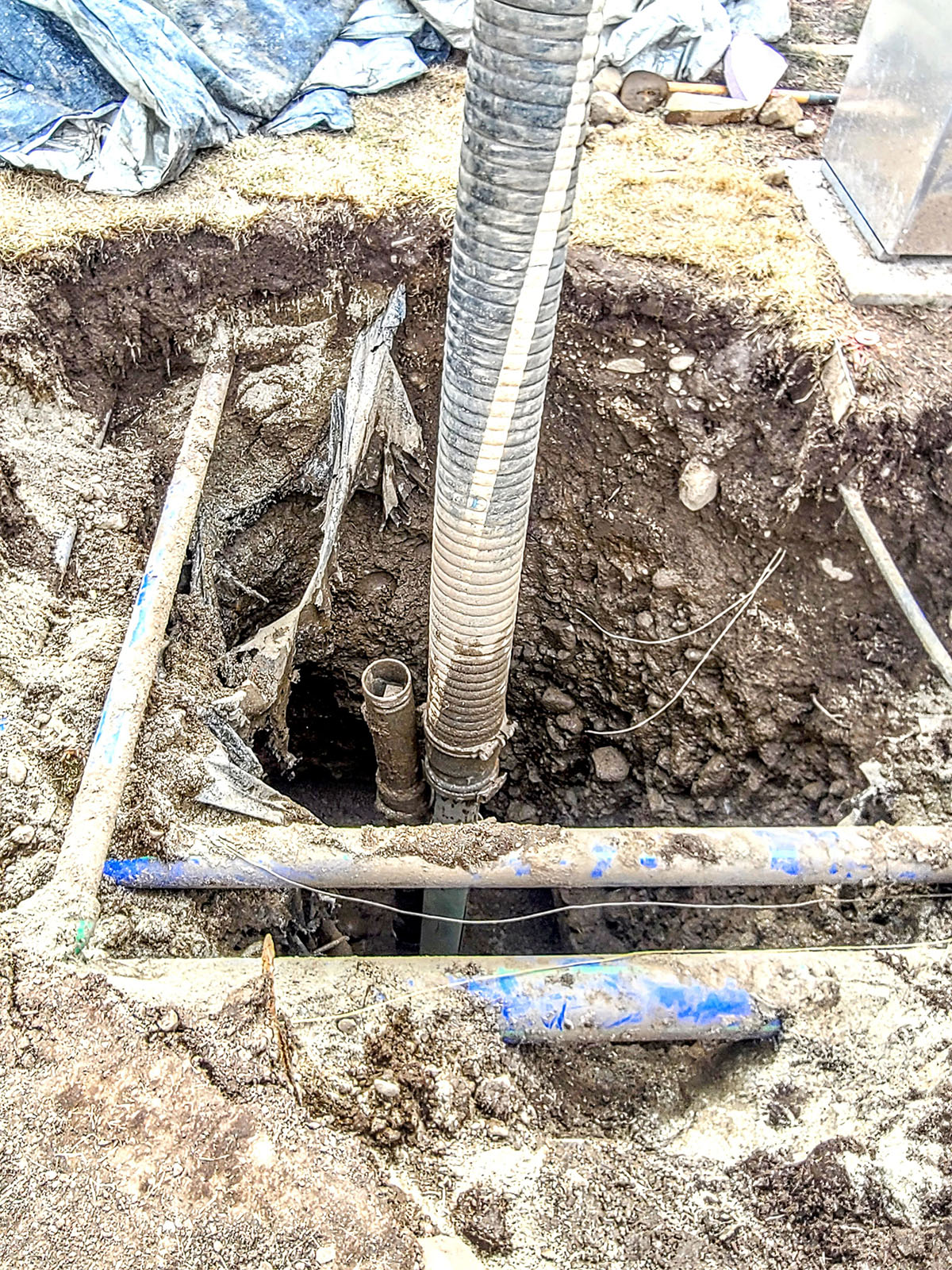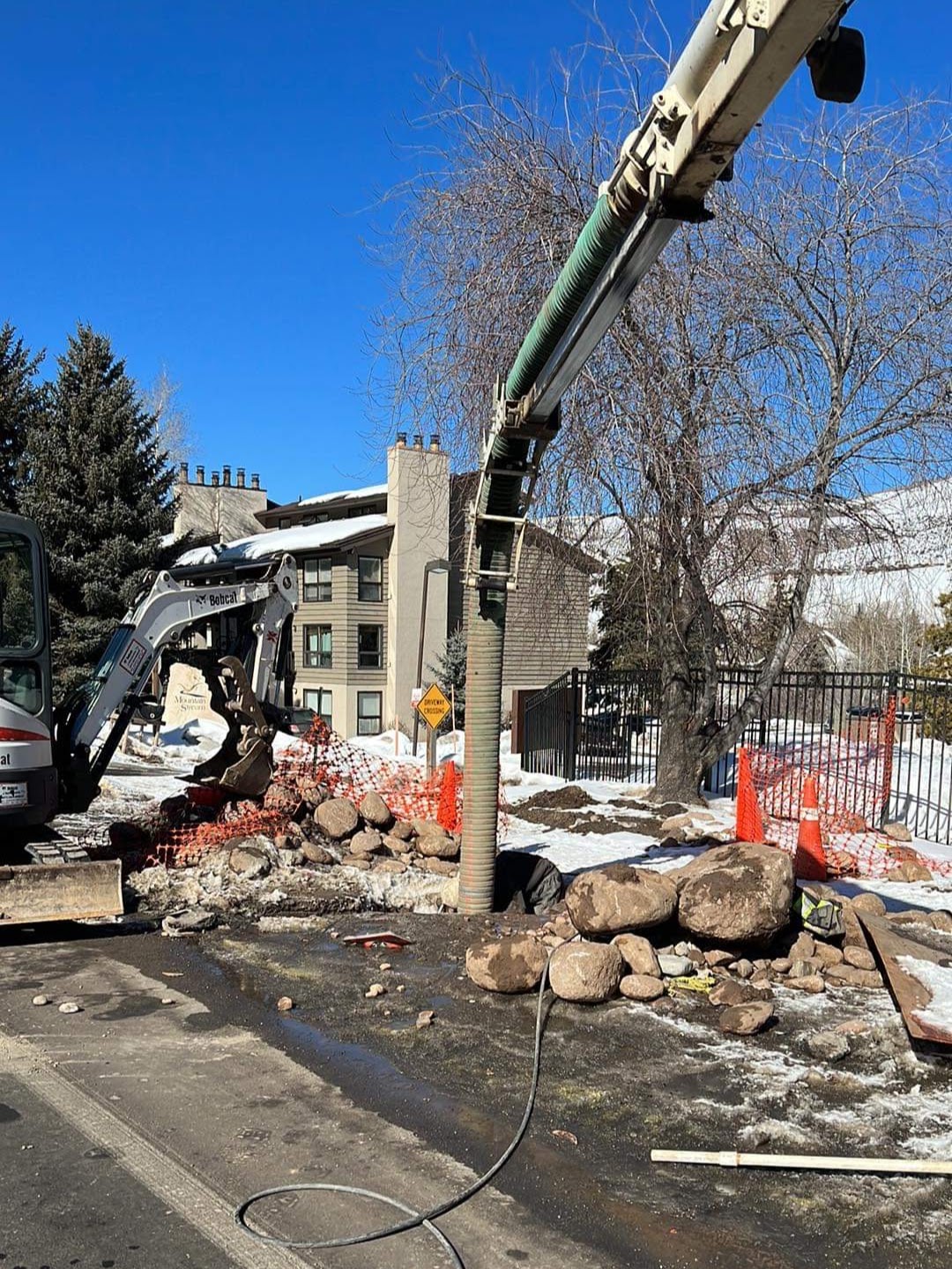 Our trucks contain a powerful and efficient vacuum system designed to clean up and recover a full spectrum of materials – from solids and dry bulk powder, to liquids, slurries and thick sludge.
Depending on material type, it can operate effectively in remote or inaccessible locations more than 100 feet away and 50 feet deep.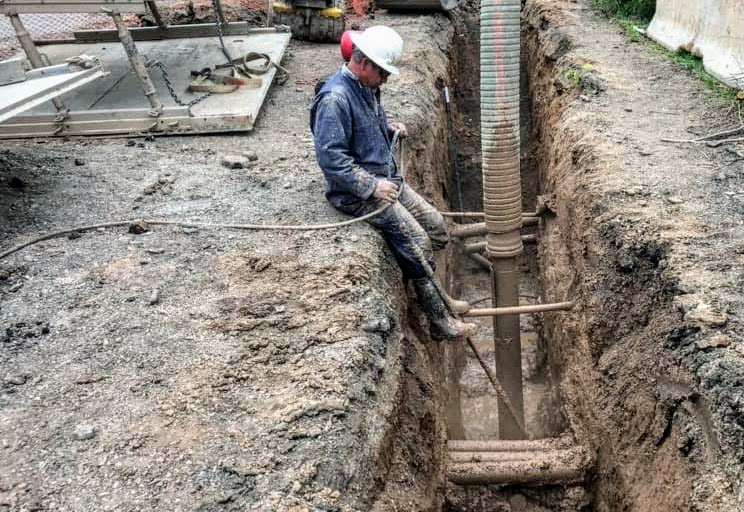 If you call 811 or we call 811 we can help you find those buried utility pipes or cables without causing damage to them.  It is important to know before you dig what is underground.
Winter Trenching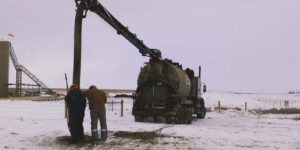 Trenching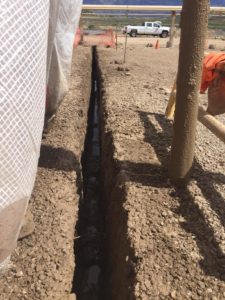 Residential Potholing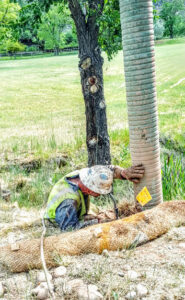 Street Potholing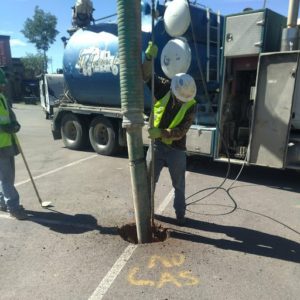 Trenching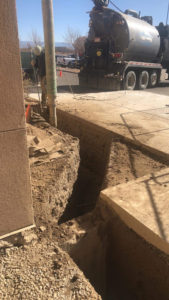 Pothole Around Wellhead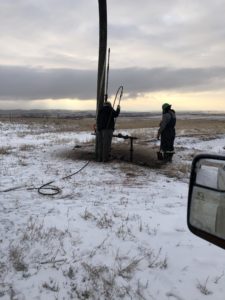 Please contact us for our hourly rates.
If we didn't answer all of your questions, feel free to drop us a line anytime.