Think Safe. Work Safe.
Did You Know?
Hydrovac is a much safer alternative to excavating operations.
Colorado-Based
Headquarters in Parachute, Colorado. Operating in Both Colorado and North Dakota
MK Hydrovac Inc, is a full service hydro-excavation company located on the western slope of the Colorado Rocky Mountains.  Locally owned and operated since September 2007.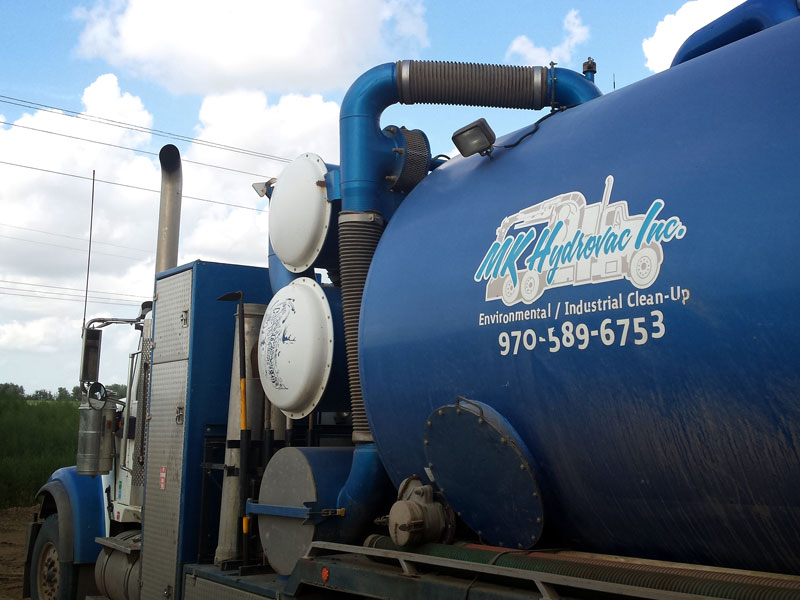 MK Hydrovac offers multiple services including:
Non-destructive digging
Environmental and industrial clean up
Line/pipe locating
Potholing
Sand and mud removal
Slot trenching and tank cleaning
All employees are confined space certified.